Invest in a CRM Built to Last
The average ROI for every dollar spent on your CRM is $
8.71.
$ 3,500
CRM Gameplan
Billed upfront. 2 week timeline.
CRM Benchmarks

Opportunity Analysis

Bottleneck Identification

Recommended Action Plan
$ 9,150
Department Implementation
One Time Fee Per Department
CRM Onboarding

Reporting Dashboards

Tracking Automation

Employee Training
$ 7,500
Monthly CRM Management
Month to Month Maintenance
Workflow Management

Reporting Management

Property Adjustments

Training Videos
Discover How We Built a CRM to Scale a Startup to $2 Million in 6 months
Using this revenue methodology, we built a CRM to support a business to grow from $0 to $2M Million in 6 months.
Read the case study to learn how you can implement these adjustments to your business as well.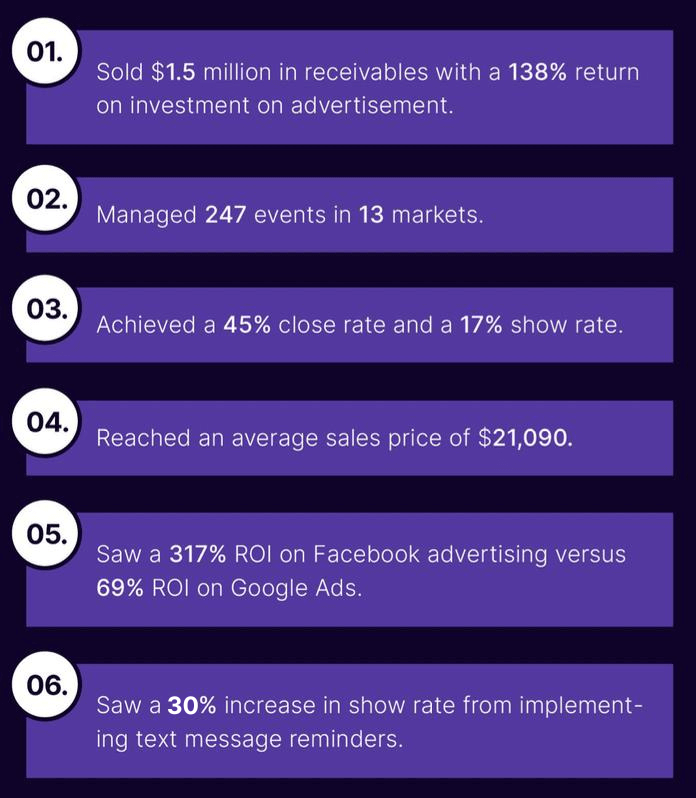 Hear from Leaders at the 39 Startups We've Built a CRM for
Frequently asked questions
Everything you need to know about the product and billing. Can't find the answer
you're looking for? Please chat to our friendly team.
Why should I invest in an audit first?
Creating the right plan for your CRM strategy saves money. If we start implementation without a plan custom to your business, you will miss out on all the possible ways you could improve your company.
Do you train our team after implementation?
Included in every implementation package is a training session with the team. You can also add documentation, training videos, and monthly training sessions if you'd like.
What type of integrations can you build?
If you can dream it, we can build it. We've built integrations for Thinkific, Quickbooks, Bill, Airtable, and many more.
How can we communicate with your team?
We typically will create a Slack Connect with your team so that we can chat in real time. You can also reach us through email.
What is included in each Setup?
Each setup includes exactly what is needed to track all the data for that department. This will change with each company, but here are the defaults we include in every project.
Can I fly a team member out to solve our problems in person?
This is an option clients find valuable; however, we will have to charge for a site visit fee and your team will have to cover flight, hotel, and a per-diam if outside our headquarter state.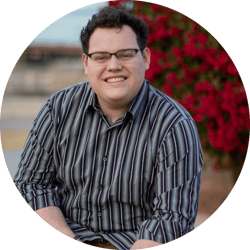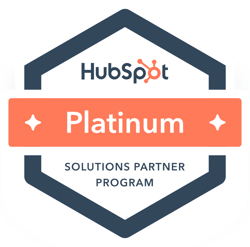 Hi, I'm Kevin Mead, Owner of Erabond. I help high-growth companies build a CRM that grows topline revenue. I love taking on tough challenges that provide lasting value! Let's chat to figure out how I can help.
Still have questions?
Can't find the answer you're looking for? Please chat to our friendly team.
Your CRM Should Multiply Your Company's Success.
Your CRM determines how efficient your revenue team can be.
Imagine your sales cycle dropping quarter by quarter
Imagine your return on ad spend skyrocketing
Imagine your churn dropping without any new feature updates
All of this is possible with a powerful CRM and a partner you can rely on.