Let's Chat About Your CRM
If your CRM is causing your team to slow down rather than speed up, we should talk.
We specialize in building CRMs that grow companies.
Simply schedule some time on the meeting tool on the right and we can talk through what a better CRM looks like for you.
Hear from Leaders at the 39 Startups We've Built a CRM for

Kevin Mead is the best contractor you'll work with this year. I have been doing advanced marketing in Phoenix-based technology companies for more than a decade, and there are only two or three people in this town with a technical, full-stack marketing skillset that holds its own against Bay Area talent. Kevin is one of them.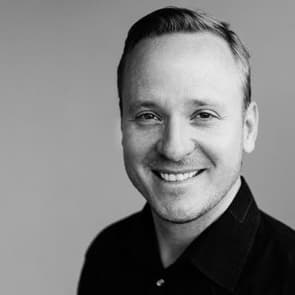 Jerrod Bailey
CEO, Medplace

Kevin is the ever-elusive marketing ninja, what makes him so unique is his absolute talent in so many different areas. He brings measurable value in his exceptional demand generation marketing, CRM management, digital advertising, and website+ landing page design and building. Every department within our company relied heavily on Kevin as he was a true asset to every team.

Retta Kekic
Chief Marketing Officer, Qwick

Working with Kevin has been a MAJOR win for our company. We needed someone with the experience, insight and leadership to help our company take our tech integrations and CRM system to the next level, and Kevin has consistently over-delivered. I would highly recommend Kevin, and we will continue to work with him in the future!

Julie Maw
Chief Marketing Officer, Advance Your Reach
An extremely talented programmer with a deep understanding of SAAS and marketing. As a preferred contractor, Kevin has helped us with everything from frontend web-development to building out a custom app to port critical business information from our database into our CRM system. Truly an expert in his field and highly recommended!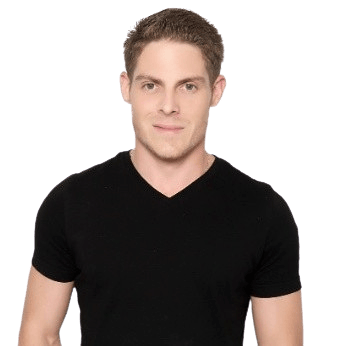 Richard Thorne
Product Manager, Alt36

Kevin is one of the most responsive, reliable and knowledgeable vendors we have worked with. His ability to quickly and efficiently create solutions in both Infusionsoft and Hubspot made him indispensable to our team. He is always willing to do what it takes and focus on how to get the best results. Kevin became our secret weapon in automation and tech processes. I wouldn't hesitate to work with him again and again.

Shelya Quimby
Marketing Director, Advance Your Reach

Kevin Mead is a Marketing & Sales Ops wizard. He takes the time to get to know each market's unique struggles and opportunities and implements incredibly creative strategies to get the market from a standstill to a sprint. I can only hope to have Kevin as a secret weapon again. I am happy to recommend him to anyone lucky enough to have him.

Kevin Lowry
New York Business Development, Qwick

Kevin Mead is someone that (I kid you not) is good at everything he does. He managed our entire digital advertising budget, designed all of our landing pages, was the sole owner of CRM hygiene, and even taught himself Python so that he could try and make a few people's lives easier. Kevin is a wizard, and I believe to be amongst the top 1% of all Hubspot admins out there.

Zack McCarty
Director of F&P, Qwick

Kevin has the unique ability to identity how to solve problems to yield maximum results. While at FetchRev, Kevin played a key role in driving our lead strategy, optimizing our marketing funnel and driving results. His leadership and "out of the box thinking" led us to double our growth quarter over quarter. Kevin would is an easy person to recommend!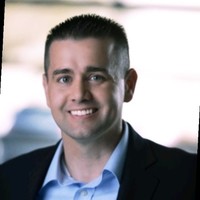 Chris Boyster
Chief Revenue Officer, Akademos
In the ever-evolving world of tech, there are people who come along for the ride—and people who steer the ship. Kevin is very much the latter. Serving largely as a one-man MarTech machine, he stabilized a department that had long been in constant flux by conceiving and implementing a series of effective website upgrades and lead generators among other projects.

Devin Pangaro
Marketing Designer, Hownd
I've known Kevin for about 2 years now. Although we've worked at different companies since Hownd. I've yet to meet anyone to be as passionate and hard working as Kevin. He will always stand by what he believes is right and if he doesn't get the resources he needs to solve problems before they rise, he will put in the hours to solve those problems himself. Kevin is very talented, and will wear many hats at whatever company he's at.

Ivan Abad
Revenue Operations Manager, Hownd

At Qwick we called Kevin the wizard. This is because he blew our mind over and over again with incredible, out of the box solutions. Kevin is someone who is an asset to ANY business he joins. He is able to look at a problem and come up with an innovative solution to solve it. Kevin completely transformed our sales process which led to tremendous growth for Qwick. If you ever have the chance to work with Kevin, don't even think twice, I guarantee he will be an asset.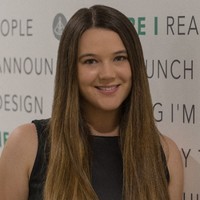 Pandora Shelley
VP of Operations, Qwick
Erabond completely changed and advanced how the Chassi team executes business development and marketing operations. They constantly brought new, creative ideas to the table (and even learned a new skill!) to solve what we thought was unsolvable. I truly hope to work with them again because it's rare you find someone who is equally talented, helpful, and a joy to work with.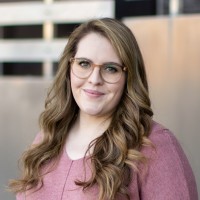 Evie Carpenter
Director of Marketing, Chassi

Kevin was able to connect us with great school leaders who, in turn, were able to take advantage of our suite of products. He was easily able to adapt the campaign in a rapidly changing environment due to COVID-19.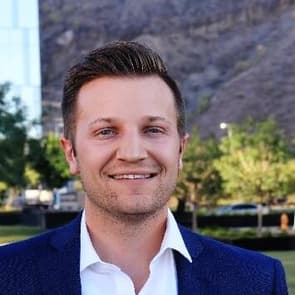 Scott Schrand
Chief Operating Officer, Schola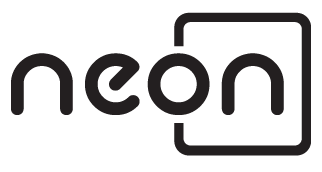 Working with Kevin to migrate our CRM, deals, activities, history and account details was simply amazing. Kevin is a great communicator and dedicated executor of the tasks at hand. He guided us every step of the way and the results were flawless. I cannot recommend him enough for his professionalism and pure mastery of HubSpot.

Eli Chmouni
CEO, NeonScreens

Kevin is an absolute HubSpot whiz. He did an excellent job setting up our HubSpot account utilizing workflows that will greatly increase our productivity and keep us organized. If we need any HubSpot work/support done he is our guy.

Ian Prendergast
CEO, Toothio
Kevin at Erabond has been an exceptional resource for our team to build the foundational elements of our sales and marketing hubs. Kevin's detailed approach, can-do attitude, and extremely quick turnaround times have enabled our teams to do more with less, understand our effective marketing channels, and grow our sales activities. We're so happy we chose Kevin as a one-man wrecking crew opposed to using an agency.

Jackson Dorsey
Marketing Manager, Bold Metrics
When we reached out to Kevin Mead, we were left in a sticky situation from a previous HS developer who left us in a bind. We had a HUGE event that was going live in 7 days and our previous developer overpromised and undelivered, in a MAJOR way. We are a corporate company with over 30 employees and we were responsible for ensuring this project was going to work. Kevin CAME TO OUR RESCUE. He hit every deadline that he told us he would. We couldn't recommend Kevin enough.

Nikki Franklin
Director of Marketing
If you are in need of someone willing to think outside the HubSpot box to maximize your organization's potential, Kevin is the guy to call! He provided regular updates on his work and was always willing to get on a call to walk me through his progress/process. Kevin helped deliver customer marketing attribution reporting and did so faster than the anticipated timeline. I cannot recommend him enough!

Kelly Angus
Revenue Operations Manager, Virtuous

Erabond has the most effective and thoughtful systems architecture solutions I've ever seen. Their ability to translate business strategy into technical solutions will impress you beyond your highest expectations, and if you're concerned about hitting deadlines; you won't be with them. Their work put us years ahead of our anticipated scaling point. Not only would I recommend Erabond for most anything on Operational, Sales and Marketing machinery, but I'd also welcome your call if you need a direct reference.


Working with Kevin is nothing short of magical. There is nothing that can be conceptualized that Kevin cannot make a reality. Kevin knows the ins and outs of HubSpot and more importantly how to make them work together. From the big picture ideas and strategies, all the way to the smallest settings adjustments, Kevin is there to help. He is incredibly responsive and available. Erabond's services are invaluable and the efficiency gained is well worth the investment. I will continue to recommend working with him to anyone who I come across.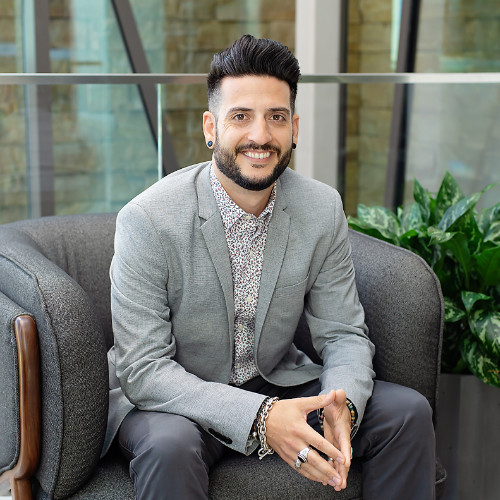 Jordan Mellul
VP of Operations, Qwick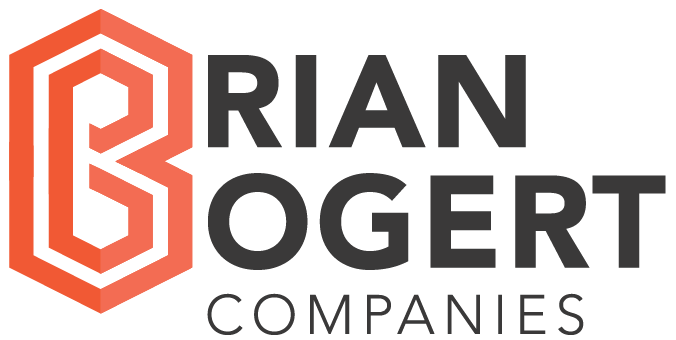 Kevin is truly a thought partner for our organization as he brings such a unique blend of CRM knowledge, marketing best practices, teamwork, and anticipating future needs for our business that we didn't even know we needed. I would highly recommend Kevin.

Jeff Rothenberg
VP of Operations, Brian Bogert Companies
Not Ready for a Call? Download Our Guide!
Choosing the right CRM can be difficult. That's why we put together a brief guide on what to look for so you make the right choice! Download it now to learn what to look for in your company's CRM.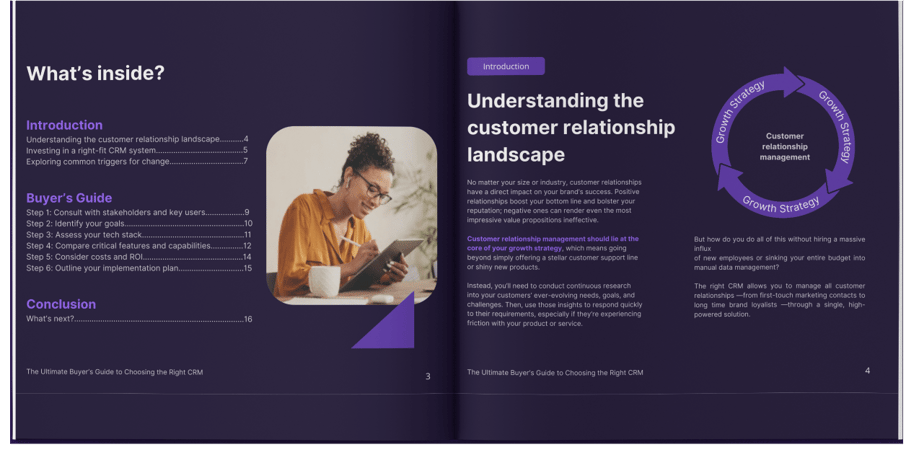 Your CRM Should Multiply Your Company's Growth, Not Limit It.
Your CRM determines how efficient your revenue team can be.
Imagine your sales cycle dropping quarter by quarter
Imagine your return on ad spend skyrocketing
Imagine your churn dropping without any new feature updates
All of this is possible with a powerful CRM and a partner you can rely on.