Cut Churn with a Powerful CRM
Identify your top-performing marketing channels so your team can allocate budget to the highest returning activities.
The Right CRM Can Decrease Churn
Erabond builds marketing automation and reporting that allows your company to grow faster
by identifying the best channels to grow and retain customers.
Identify Churn Insights & Risks
With your churn metrics in your CRM, you can see what type of customers churn the most and how to intercept them.
Create Success Loops
Once customers receive the help or value they need, we can ask for feedback automatically. Based on feedback, we can follow up to help detractors or ask for testimonials & reviews from promoters.
Resolve Issues Faster with Less Staff
With ticketing automation, we can create custom prioritization based on category and customer to handle tickets faster. We can even create knowledge bases to help customers self-soothe their issues.
Build a CRM that Retains Customers
Create a Highly Efficient Ticketing System that Delights Customers
Your customer support team is your front line to protect your company from angry customers, bad reviews, churn, and chargebacks. Ensure that they have the right tools to prioritize customers quickly without jumping through tons of tools.
Give Customers Resources to Resolve Their Issues
80% of your customer support issues are most likely problems your customers have already faced. By adding a knowledge base that your team can refer customers to, you can increase your team's time and allow them to focus on more proactive projects.
Automate Onboarding to Increase Time to Value
Your customers rely on your product to reach their results. The faster they get those results, the longer they'll stay. Ensure your sales handoff is flawless by automating onboarding. This allows your team to scale their team member-to-customer ratio.
Build Effective Dashboards to Identify Customer Trends
What gets measured gets managed. Without tracking issue value by category, churn, and time to value in your CRM, your team will be flying blind. With this data, your team can prioritize issues, create knowledge base articles, and overall improve the team.
Hear from the Leaders We've Helped
Working with Kevin has been a MAJOR win for our company.

Julie Maw
CMO, Advance Your Reach
Kevin Mead is a Marketing & Sales Ops wizard.

Zack McCarty
Director of Growth, Qwick
Kevin is one of the most intelligent, hardworking, and results oriented marketing professionals I have ever worked with.

Devin Pangero
Copywriter, GovX
Kevin has helped us with everything from frontend web-development to building out a custom app to port critical business information from our database into our CRM system.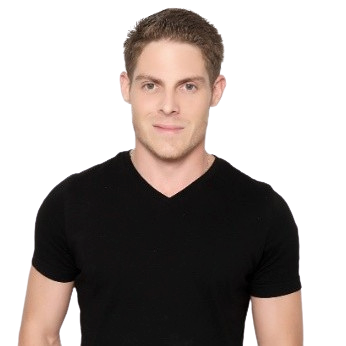 Richard Thorne
Product Manager, Alt36
Kevin is one of the most responsive, reliable and knowledgeable vendors we have worked with.

Shelya Quimby
Advance Your Reach
Kevin Mead is a Marketing & Sales Ops wizard.

Kevin Lowry
New York Business Development Manager, Qwick
Kevin is one of the most intelligent, hardworking, and results oriented marketing professionals I have ever worked with.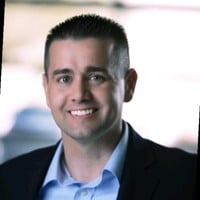 Chris Boyster
VP of Sales, Akademos
I've yet to meet anyone to be as passionate and hard working as Kevin.

Ivan Abad
Revenue Operations
Kevin completely transformed our sales process which led to tremendous growth for Qwick.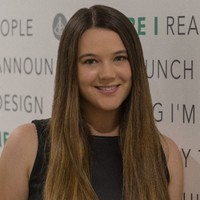 Pandora Shelley
Director of Operations, The Routing Company
Kevin transformed the way the Qwick team navigated business development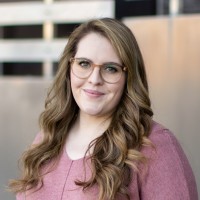 Evie Carpenter
Director of Marketing, Chassi
Kevin was easily able to adapt our campaign in a rapidly changing environment due to COVID-19.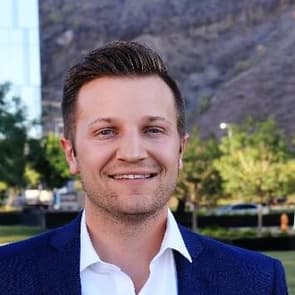 Scott Schrand
COO, Schola
Kevin Mead is the best contractor you'll work with this year.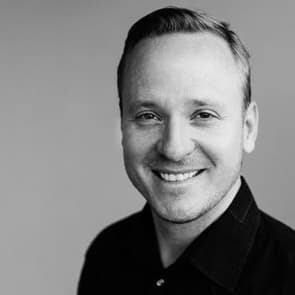 Jerrod Bailey
CEO, Medplace
Kevin brings measurable value in his exceptional demand generation marketing, CRM management, digital advertising, and website+ landing page design and building.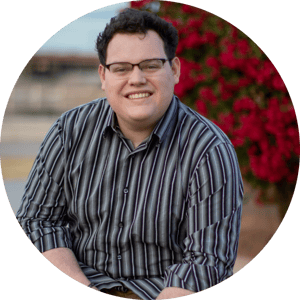 Hi, I'm Kevin Mead, Owner of Erabond. I help high-growth companies build a CRM that grows topline revenue. I love taking on tough challenges that provide lasting value! Let's chat to figure out how I can help.
Deciding on the Right CRM? Download Our Guide!
Choosing the right CRM can be difficult. That's why we put together a brief guide on what to look for so you make the right choice! Download it now to learn what to look for in your company's CRM.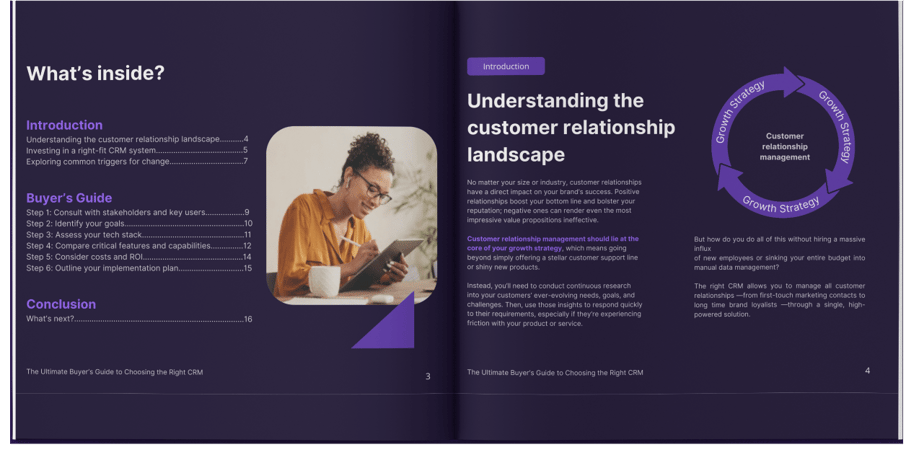 Your CRM Should Multiply Your Company's Growth, Not Limit It.
Your CRM determines how efficient your revenue team can be.
Imagine your sales cycle dropping quarter by quarter
Imagine your return on ad spend skyrocketing
Imagine your churn dropping without any new feature updates
All of this is possible with a powerful CRM and a partner you can rely on.