Boost Marketing Returns with a Powerful CRM
Identify your top-performing marketing channels so your team can allocate budget to the highest returning activities.
The Right CRM Can Increase Conversion by 300%
Erabond builds marketing automation and reporting that allows your company to grow faster
by identifying the best channels to grow and retain customers.
Identify Winning Channels
Consolidating marketing data into your CRM can provide massive insight into which channels are winning. Then, you can focus on the highest ROI.
Solve Friction Points
By tracking conversion and marketing cycle across every channel, we can remove friction in the buying process. Marketing teams that use CRMs can increase conversion rates by up to 300%.
Increase Sales Marketing Alignment
A CRM can improve handoff from marketing to sales with notifications, lead scoring, and reporting to communicate the impact. Better alignment leads to a 32% increase in revenue growth year over year.
Build a CRM that Increases ROI
Track Conversion & Marketing Cycle
The best benefit marketing provides to companies is speed. By tracking the conversion and marketing cycle, you can see how marketing is speeding up deals. You can also identify channels that outperform others not just on revenue, but time to close.
Track Revenue From Every Channel
High-growth companies often have recurring or transactional revenue that comes from multiple channels. This can make it hard to track marketing results. With a powerful CRM, you can see which channels have the highest lifetime value.
Handoff Leads to Sales at the Best Time
Building a quality relationship with your sales and marketing teams can increase revenue year over year by 32%. This starts with the quality lead handoff. With notifications, lead response tracking, and lead scoring, you can ensure marketing is improving the sales team's performance.
Segment & Nurture Your Audiences
Most high-growth companies don't have just one persona. They often have 4 to 6. Each one of these personas can influence a deal. By segmenting and nurturing these audiences with email automation, you can increase the qualified leads you send to the sales team.
Hear from the Leaders We've Helped
Working with Kevin has been a MAJOR win for our company.

Julie Maw
CMO, Advance Your Reach
Kevin Mead is a Marketing & Sales Ops wizard.

Zack McCarty
Director of Growth, Qwick
Kevin is one of the most intelligent, hardworking, and results oriented marketing professionals I have ever worked with.

Devin Pangero
Copywriter, GovX
Kevin has helped us with everything from frontend web-development to building out a custom app to port critical business information from our database into our CRM system.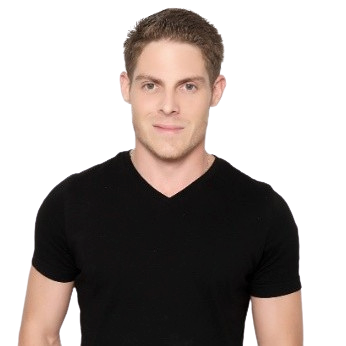 Richard Thorne
Product Manager, Alt36
Kevin is one of the most responsive, reliable and knowledgeable vendors we have worked with.

Shelya Quimby
Advance Your Reach
Kevin Mead is a Marketing & Sales Ops wizard.

Kevin Lowry
New York Business Development Manager, Qwick
Kevin is one of the most intelligent, hardworking, and results oriented marketing professionals I have ever worked with.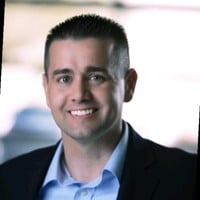 Chris Boyster
VP of Sales, Akademos
I've yet to meet anyone to be as passionate and hard working as Kevin.

Ivan Abad
Revenue Operations
Kevin completely transformed our sales process which led to tremendous growth for Qwick.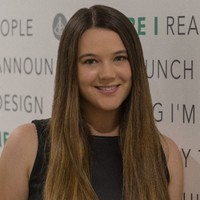 Pandora Shelley
Director of Operations, The Routing Company
Kevin transformed the way the Qwick team navigated business development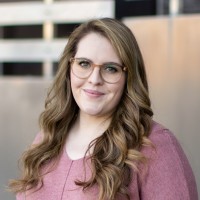 Evie Carpenter
Director of Marketing, Chassi
Kevin was easily able to adapt our campaign in a rapidly changing environment due to COVID-19.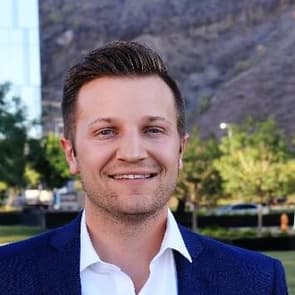 Scott Schrand
COO, Schola
Kevin Mead is the best contractor you'll work with this year.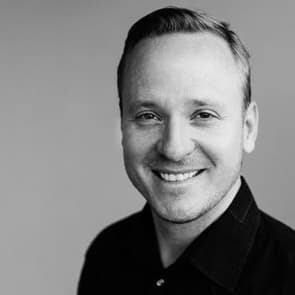 Jerrod Bailey
CEO, Medplace
Kevin brings measurable value in his exceptional demand generation marketing, CRM management, digital advertising, and website+ landing page design and building.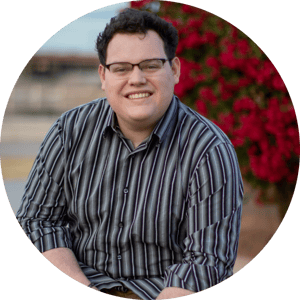 Hi, I'm Kevin Mead, Owner of Erabond. I help high-growth companies build a CRM that grows topline revenue. I love taking on tough challenges that provide lasting value! Let's chat to figure out how I can help.
Download the CRM Marketing Guide to Use Data to Boost ROI.
It can be hard to come up with ideas on how a CRM can impact marketing. Discover the steps to using data and your CRM to drive a higher ROI in marketing.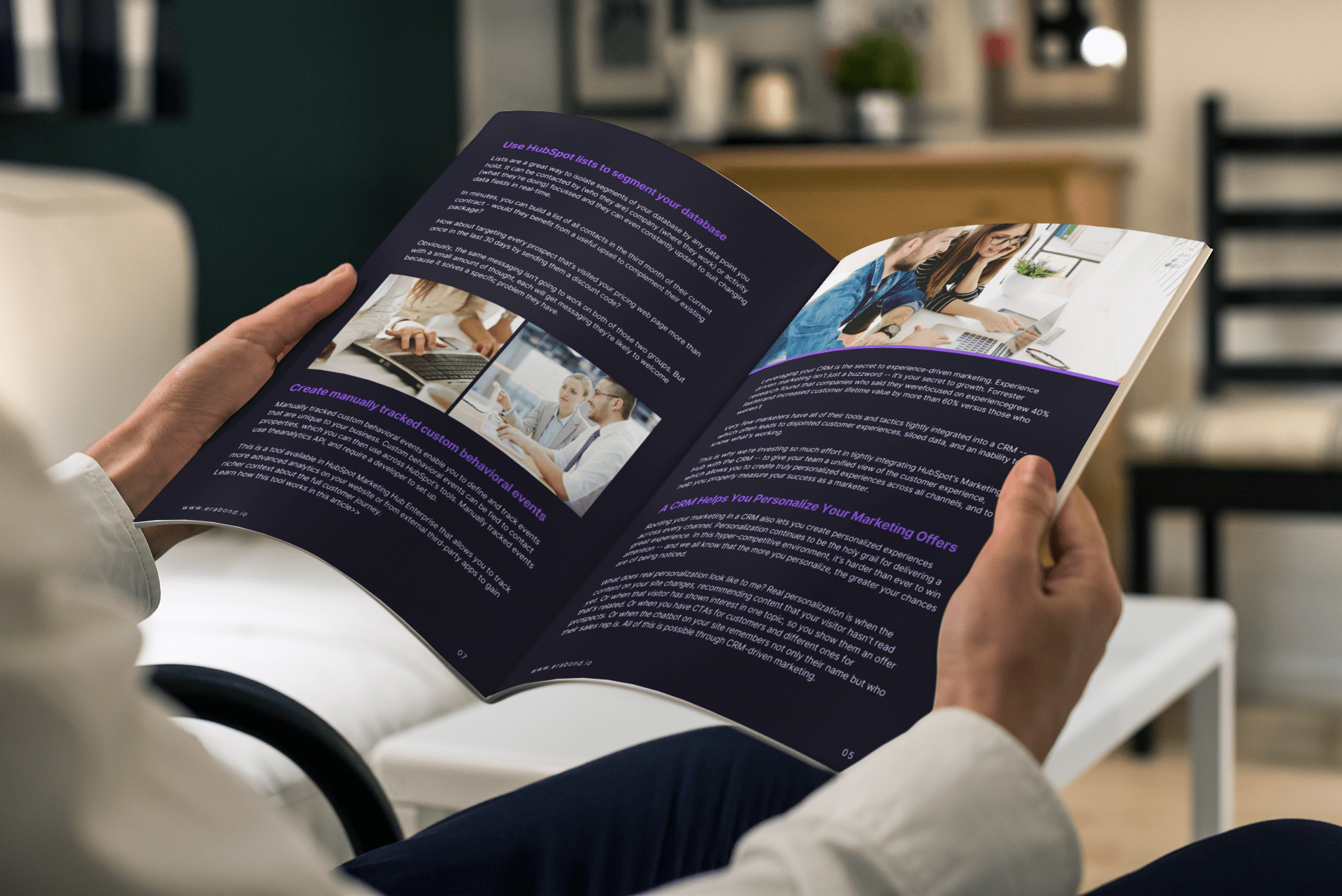 Your CRM Should Multiply Your Company's Growth, Not Limit It.
Your CRM determines how efficient your revenue team can be.
Imagine your sales cycle dropping quarter by quarter
Imagine your return on ad spend skyrocketing
Imagine your churn dropping without any new feature updates
All of this is possible with a powerful CRM and a partner you can rely on.