We Create High Leverage Businesses
Automation Should Improve Freedom, Wealth, and Quality of Life.
Erabond was built to help founders build businesses that are predictable to improve the lives of owners and their employees. We focus on answering the questions on how automation can improve sales, marketing, and service so we can show up more energetic and excited for our work and lives.
We plan to build 1,000 lasting CRMs by 2027.
Erabond's goal is to create 1,000 CRMs that stand the test of time and help high-growth startups grow better than they could imagine. With the right CRMs, owners can automate roles and ensure their teams can succeed with as little stress as possible.
Kevin has worked with 39 tech startups and loves building automation. His computer science background and love for sales and marketing have led him to help startups grow using HubSpot. In his free time, he loves to travel, read manga, and play bar trivia.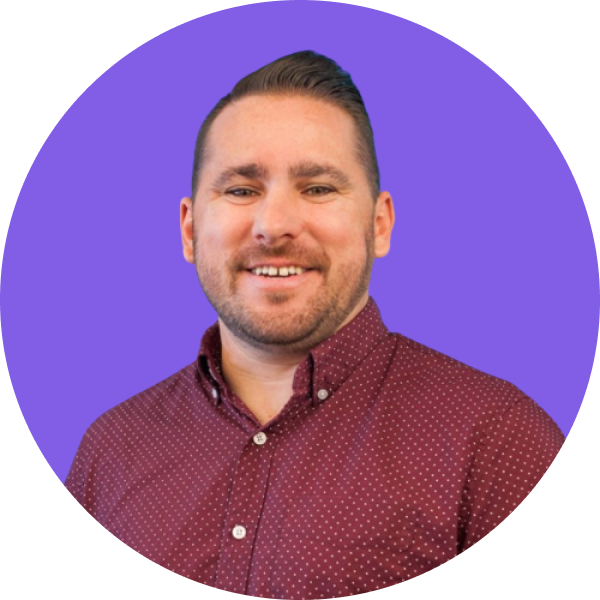 Aaron Gaskill, VP of Operations
With over 16 years of experience in marketing, business development, and operations, Aaron is a dynamic leader who has improved customer loyalty through retention strategies such as relationship marketing, online reputation management, and customer satisfaction research.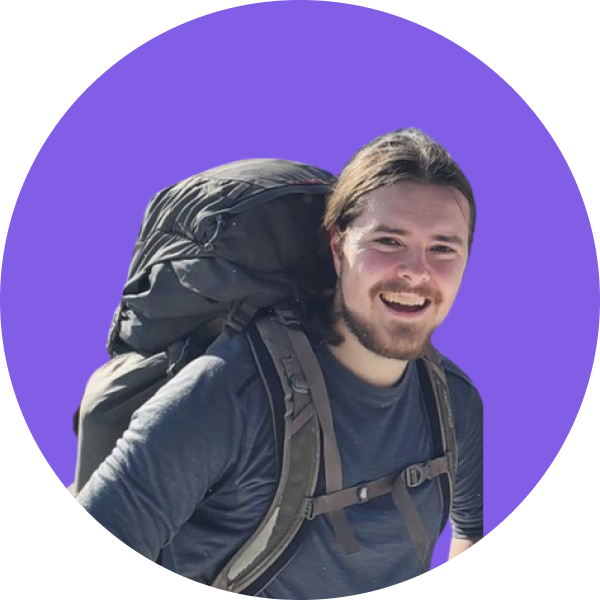 Cameron Harro, Revenue Operations Manager
Cameron is passionate about building processes that help teams reach their full potential. He's thorough in implementations and can communicate the most complex issues with teams. In his free time, he likes to hike and play Dungeons and Dragons!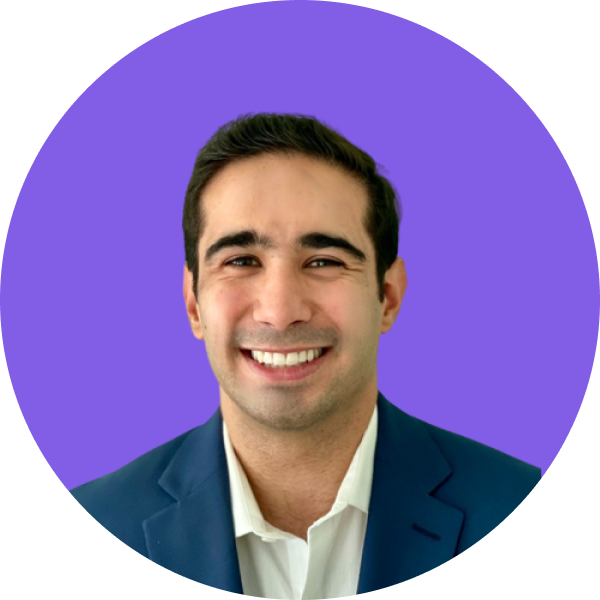 Tim Saidely, Revenue Operations Manager
With a robust finance background, Tim tackles complex data migrations and restoration. In his free time, he likes to play the piano and watch soccer!
When you are looking for a partner to trust, it's important to make sure your values align.
These values are why we are in business and the standard we strive to keep.
Trust is Everything
Finding the moments to stay true to our word and show integrity are the most important aspects of our business.
Return on Relationships
People are the only reason we are in business. We respect our relationships by providing massive return on investment for their trust. We always reciprocate with more than was given.
Leave Everything Better
Many technology partners will build a poorly made solution and move on with cash in hand. That will never be us. We prioritize creating lasting solutions that outlive and potentially replace us if that is what is right for the client.
Attract Abundance
We do not deal in scarcity. We focus on collecting as much opportunity out there so that we can make ripples in our communities that generate wealth, opportunity, and happiness.
Your CRM Should Free Up Your Team's Time
Your CRM determines how efficient your revenue team can be.
Imagine your sales cycle dropping quarter by quarter
Imagine your return on ad spend skyrocketing
Imagine your churn dropping without any new feature updates
All of this is possible with a powerful CRM and a partner you can rely on.